Bill McAndrews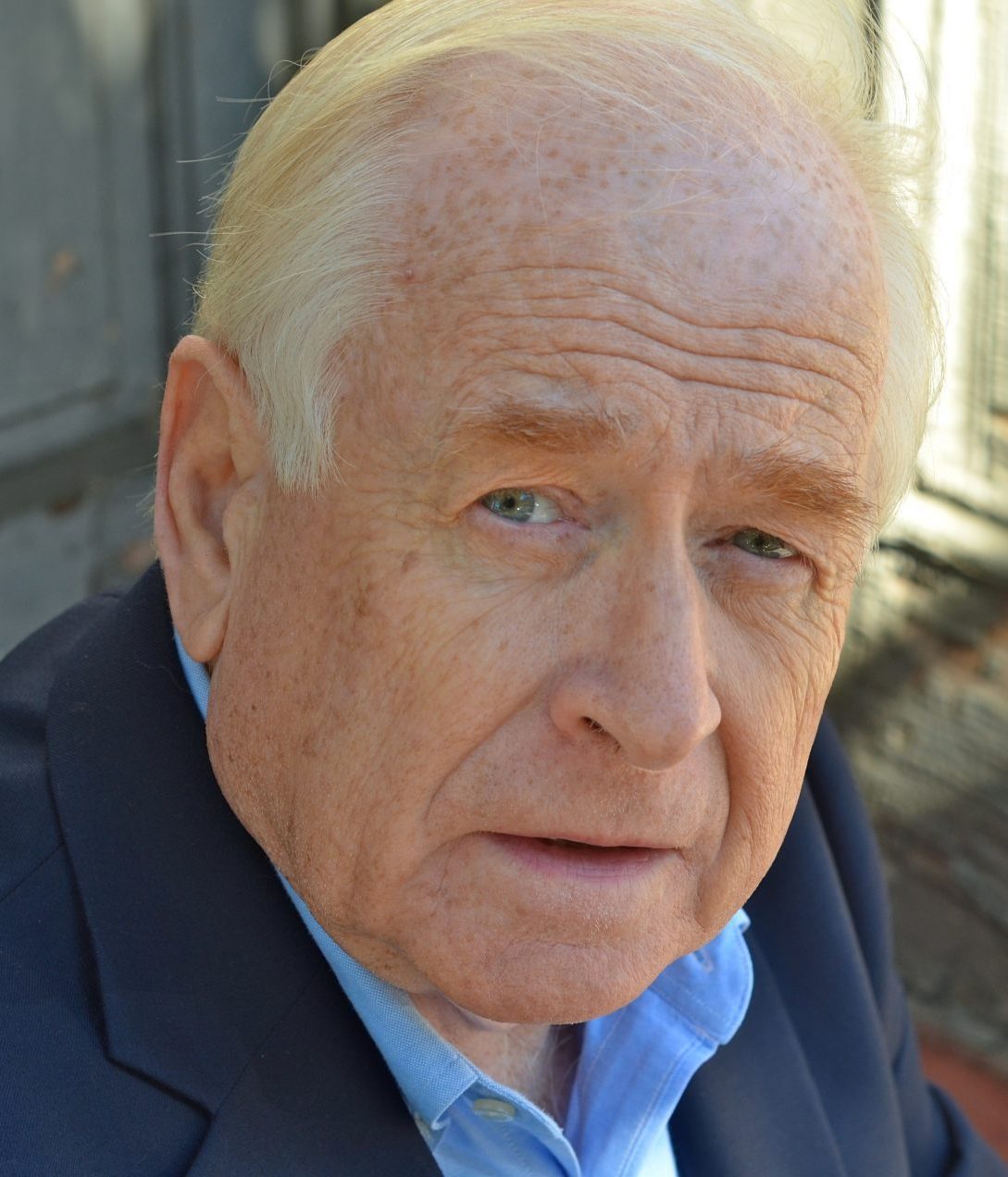 Cast
General Banner
Bill McAndrews is a native New Yorker and enjoys performing whether on stage or film. Bill is also an experienced voice over and commercial actor who has appeared in several Off & Off/Off Broadway theater productions and several films including an Indie feature and several short films.
Bill is energetic actor who has taken a non-traditional path and has studied the major acting techniques as well as both classical and contemporary acting. He has worked one-on-one with expert teachers including the Suzuki's Actor Training Technique.
Having reached a goal of appearing in a feature film I am looking forward to my next project and focusing on studying classical acting and Shakespeare.
IMDB
https://www.imdb.com/name/nm5756308/
ACTOR SITE
https://www.backstage.com/u/billmcandrews/