Ella Smith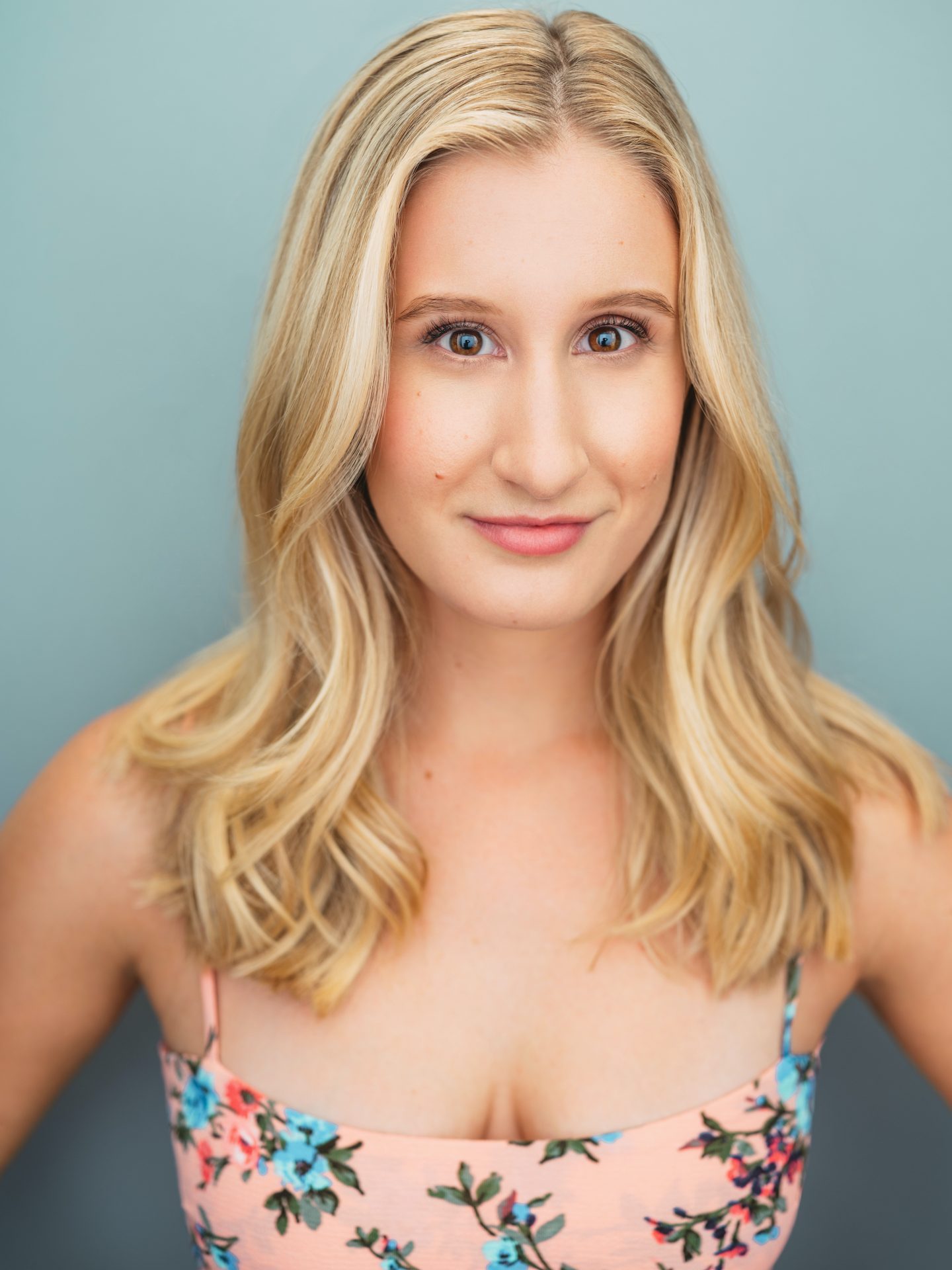 Cast
Candy
Ella Smith is an NYC based actor.
Born and raised in the Twin Cities, Ella moved to NYC to study drama at NYU's Tisch School of the Arts. She studied at the Stella Adler Studio and, in her junior year, was selected to attend the Shakespeare program at the Royal Academy of Dramatic Art in London. In addition to her classical training, Ella studied improv and sketch at the Upright Citizens Brigade where she fell in love with comedy.
Ella wrote, starred in, and produced a short comedic film titled "Period." and wrote an 8 part mockumentary web series about non-union-regional-summer-stock-low-budget theater called "This is B.S." which she also acted in and produced. The series is currently in post-production.
Her production company 'Funny Girl Productions' is launching a children's branch titled 'Funny Kid Productions'. Ella is also an active member of the sketch comedy group Stupid Hot and when not acting, finds great joy teaching acting classes at Rikers Island Correctional Facility.
WEBSITE
http://ellanicolesmith.com
LINKEDIN
https://www.linkedin.com/in/ellanicolesmith
IMDB
https://pro.imdb.com/name/nm8650519/about
ACTOR SITE
https://resumes.actorsaccess.com/ellasmith