Evan Seplow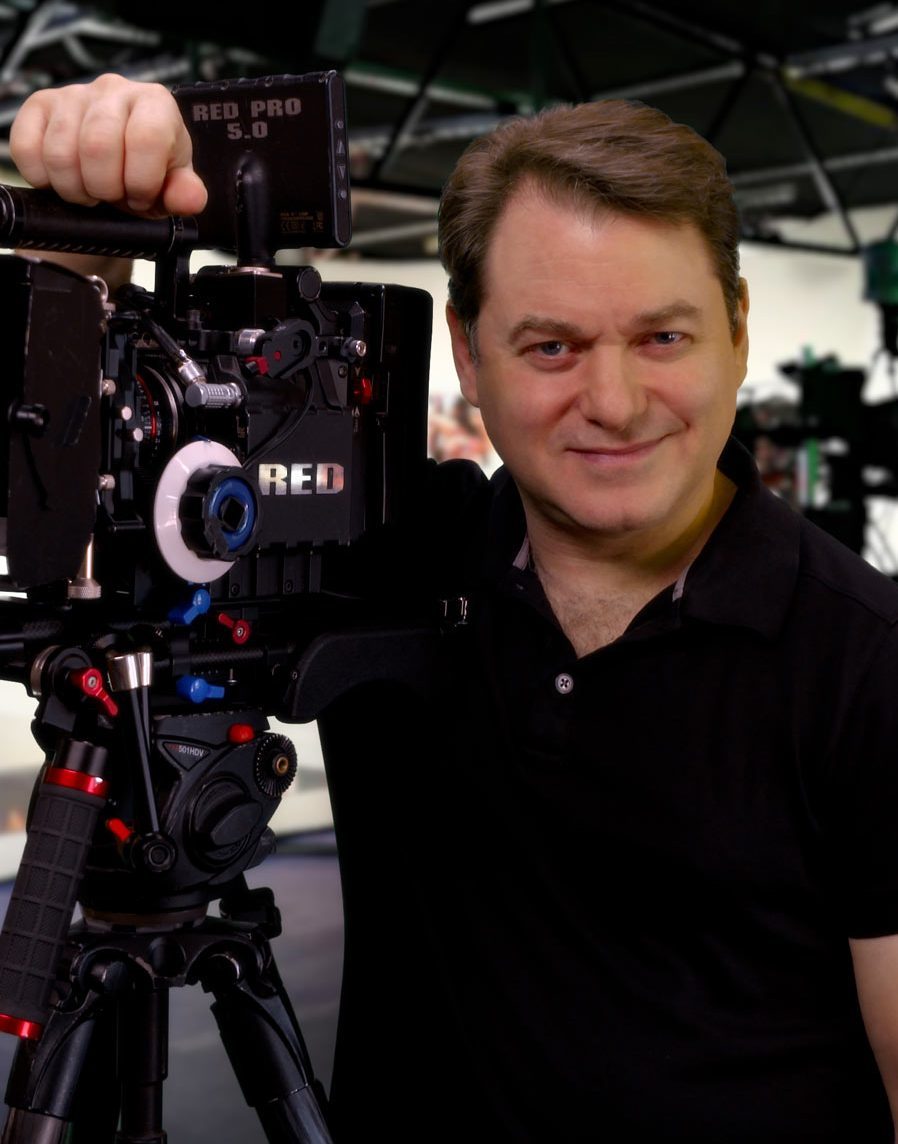 Crew
Director-Producer-Writer
Evan Seplow is a Director with years of experience seeing projects from inception to final completion (and even on to distribution and marketing). He's done features, shorts, commercials, music videos, corporate, and pretty much every other kind of marketing and promotional film whether it be live action, animation and even theatrical events. His client list looks like "Who's Who" of Fortune 500 companies, including Nokia, Disney, Allstate, Johnson & Johnson, Reuters, Microsoft, and many, many more.
Evan got his start in show business as a child actor. By age 13 he had done commercials for Aim Toothpaste and Dunkin' Donuts, and had a lead role on Broadway. But as a teenager he decided he liked working on the 'other side of the camera', using his acting background to better communicate with actors. While also developing his technical skills as a Cinematographer, Editor and 2d/3d Graphics specialist (He's been asked to speak at conventions for both Apple and Adobe).
He wound up creating Music Videos and Commercials for major and indie record labels, including projects for U2, Tears for Fears, Coolio, Elton John, George Michael, Vanessa Williams and more. Soon after he started shooting independent feature films, including "Blazin", which ranked on Billboards top 25 grossing sales charts. He also shot the 35mm feature film "Pocket full of Dreams", an international film shot in India and the USA.
Since then he's worked with a range of celebrities including Billy Crystal, Robert Dinero, Nick Jonas, Arianna Huffington, Spike Lee, John Mellcamp, Debra Messing, Bill Nye (The Science Guy!), David Hyde Pearce, Tony Shaloub and many more.
Trumpacolypse is a project that's been on his mind for the last few years. The thought of combining Trump with Zombies was just-too-funny, and eventually just HAD to be done! : )