Jay Vedanaya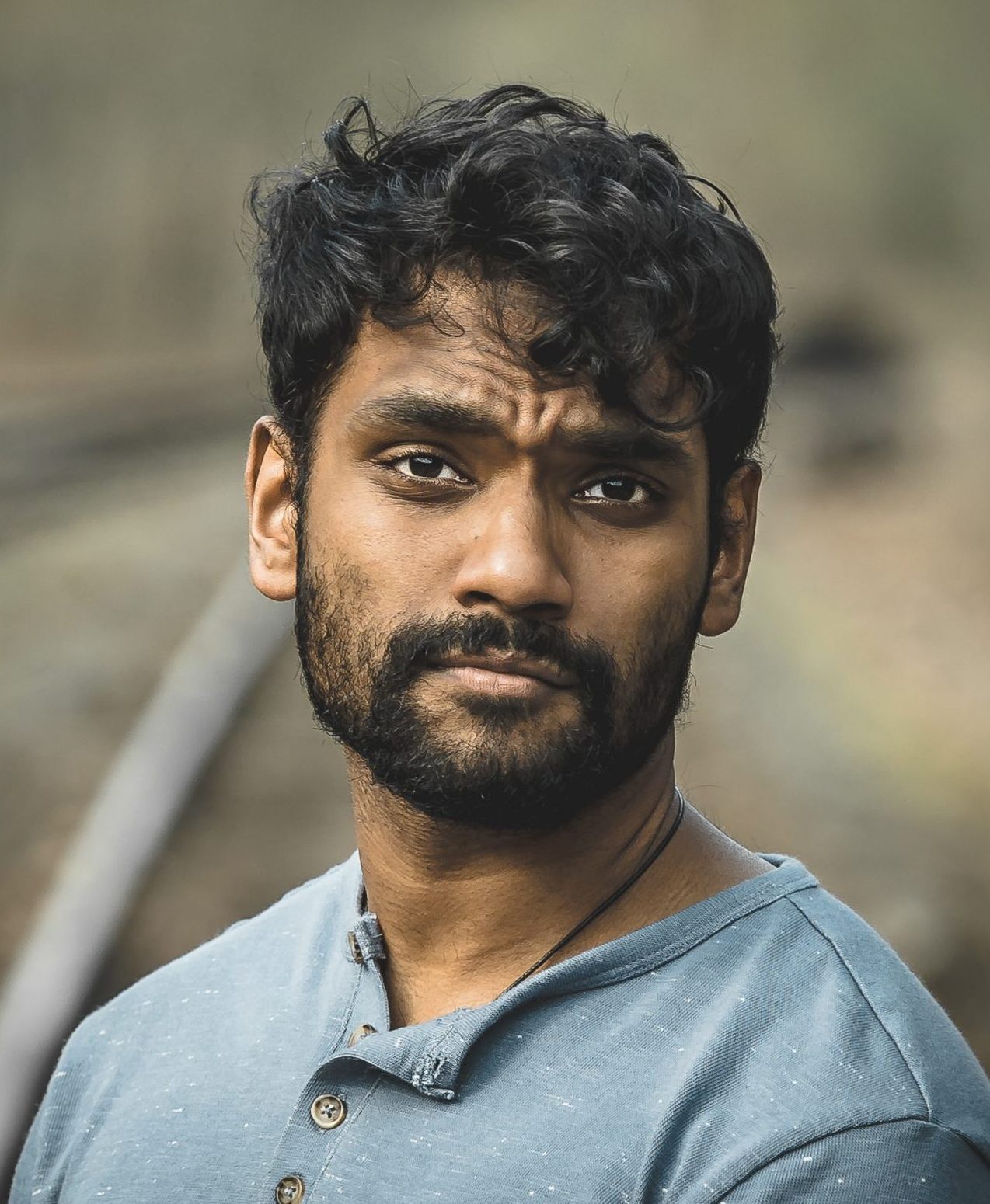 Cast
Sandeep
Jay Vedanaya is an American Indian actor, musician and medical worker. Simply put: A tech by night and an artist by day. He won Best Actor in short comedy performance at the Woodbridge Community Theater and Best Musician Award at the Middlesex County College Talent Association.
He's trained on Film Techniques/Communication and On-camera techniques at the Actors House through The Publishers Studio in NYC and The Barrow Group. His most recent role was in "Trumpocolypse: The Zombie Comedy." He had also taken lead roles in various indie and student films such as "Love & Leashes" by ForeverHomeSeries and "The Proof" a thesis film orchestrated through Seton Hall University.
Jay is also involved in music. He can play the saxophone, guitar and is vocally inclined. As a secondary hobby, he usually spends his time recording original songs and covers on his YouTube channel: January Bliss Official.
FACEBOOK
https://www.facebook.com/Jjohn00
INSTAGRAM
http://instagram.com/jayvedanaya
YOUTUBE
https://www.youtube.com/channel/UCpy1hu7gYSCxr0zdsFlzKQg
IMDB
https://www.imdb.com/name/nm12566027/?ref_=ttfc_fc_cl_t77
ACTOR SITE
https://www.backstage.com/u/jayvedanaya/