Jesse Montagna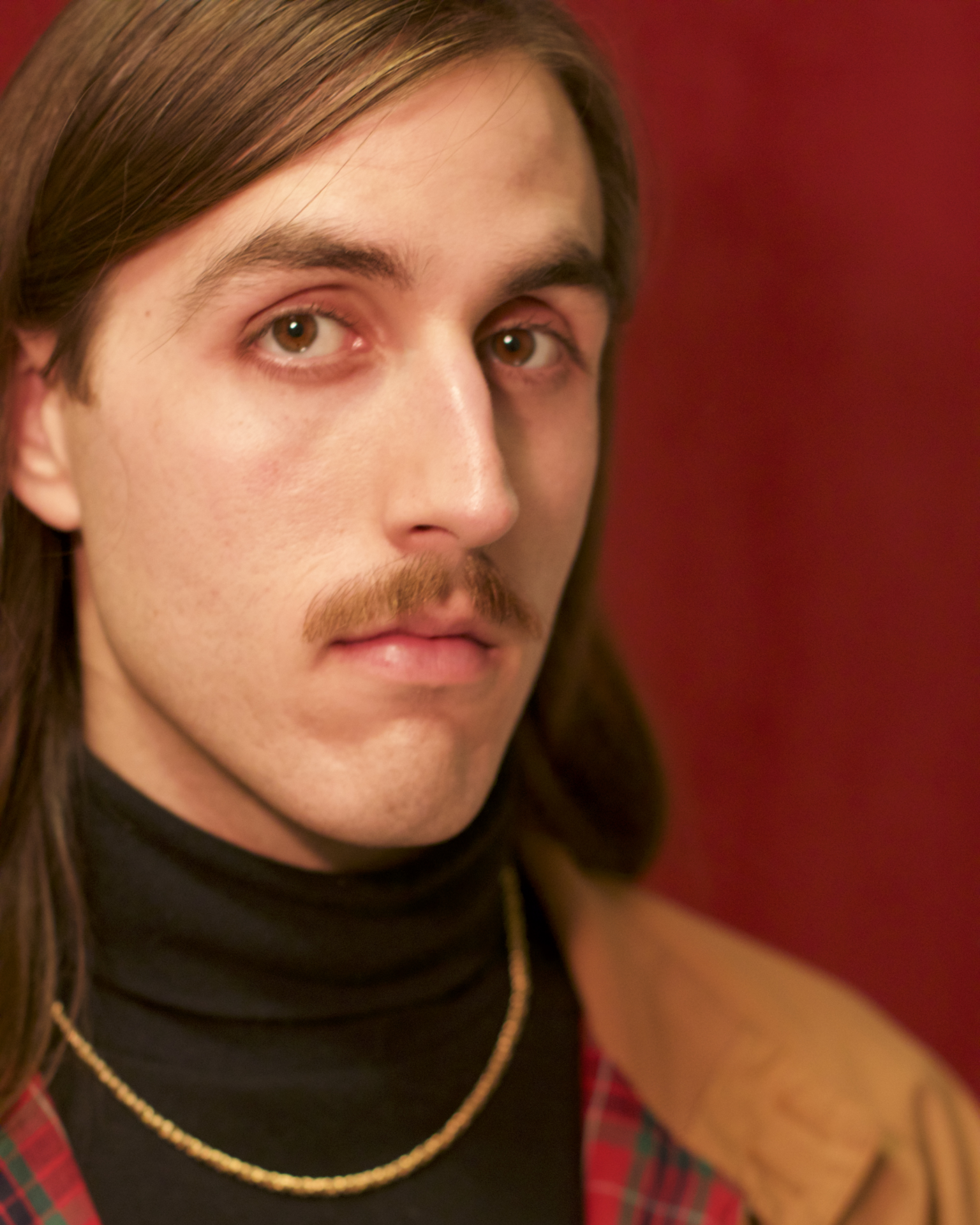 Cast
Jim
Jesse Montagna is a writer, improviser, comedian, and actor based in NYC who most recently starred in, "Creed: The Musical," an original musical comedy written and directed by Jesse, that features the music of the early 2000s "butt-rock" band Creed. You can see him perform improv, musical improv, and sketch comedy across NYC at Brooklyn Comedy Collective, the PIT Theater, Squirrel Theater, and the Magnet Theater. Outside of theater, Jesse is featured in film and television, including "Free Time," (dir. Ryan Brown), "What Would Kenneth Do," (dir. Jack Nicoletti), and the Summer 2022 campaign for DIG INN (check out the corn video).
Jesse has training from Second City Chicago, iO Chicago, the Annoyance Theater, Brooklyn Comedy Collective, the Squirrel Theater, and the Third Coast Comedy Club. He is a proud alum of Belmont University in Nashville, TN.
A featured house member of the Third Coast Comedy Club's main stage show, Jesse continued his performance career in Chicago starring in "Don't Be a Dick," and "Fish & Clicks" Second City sketch revues. He also was the winner of the Second City Summer 2019 Improv Showcase featured in the ensemble, "Twisted Lime." Jesse created the original show "Musical Musings," a music and comedy variety show featuring a different musical artist each show with an acting ensemble showcasing music, improv, sketch, and more, and has performed in in Nashville and NYC.
Jesse's favorite food are chocolate chip cookies, to which he bakes often. Soccer is his first love, followed by trumpet, baking, and singing. He is always down for Mexican food and his coffee order is a hot chocolate. Be sure and keep an eye out for him on the streets of Williamsburg ripping his longboard in Crocs.
INSTAGRAM
https://www.instagram.com/yesyesjess17/
TWITTER
https://www.twitter.com/yesyesjess
YOUTUBE
https://www.youtube.com/yesyesjess
IMDB
https://www.imdb.com/name/nm13635710/?ref_=fn_al_nm_1
ACTOR SITE
https://www.backstage.com/u/jesse-montagna/