Kayci Rose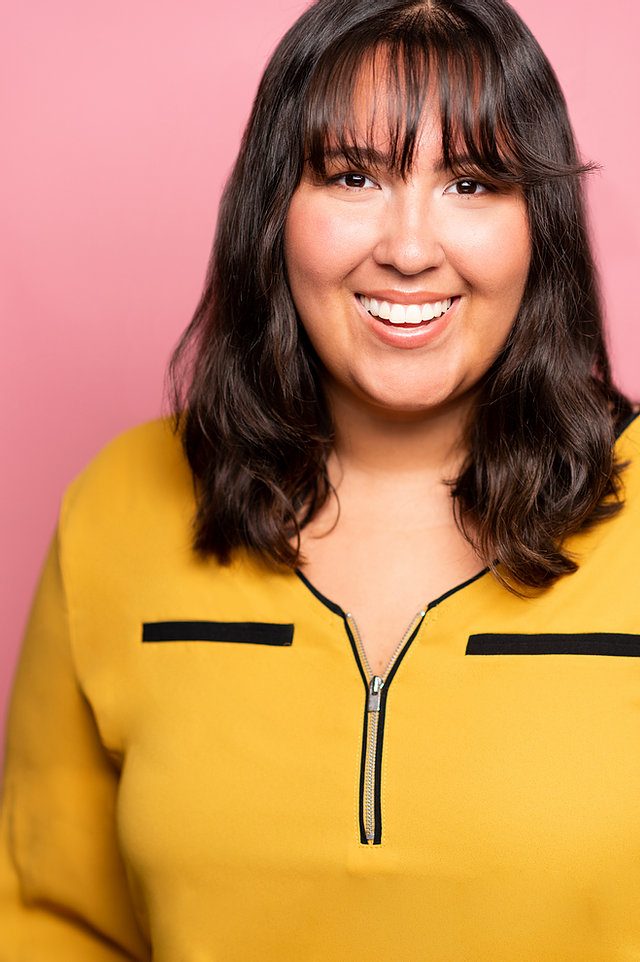 Cast
Kayci Rose is a multidisciplinary artist based in Brooklyn, New York. In her heart, she began acting as soon as she was birthed. In reality, though, she began acting professionally after she graduated SUNY New Paltz with a B.A in Theatre Performance. Whilst in college, Kayci Rose starred in fun films like "Airhead", available on YouTube.
Shortly after her graduation, Kayci produced and starred in her very own short play, "Perfection=Overrated". It was performed at The Hudson Guild Theatre where it garnered some attention and jump-started Kayci's career as a writer. Post-HudsonGuildStageplay, Kayci co-wrote and co-starred in a collaborative film about the human condition ("Returning Home").
Now, Kayci Rose wears her multidisciplinary artist hat again. She runs her own production company and is currently writing, producing, and starring in two new mini web-series, "Practically Ordinary" and "Popcorn SkitZ".
FACEBOOK
https://facebook.com/kayci.r0se/
INSTAGRAM
https://instagram.com/kayci.r0se?utm_medium=copy_link
YOUTUBE
https://youtube.com/channel/UCBrrE38U7SxuWGQTaaYspzg
IMDB
https://imdb.com/name/nm11046611/
ACTOR SITE
https://www.backstage.com/u/kayci-rose/