Kern G. Saint Dic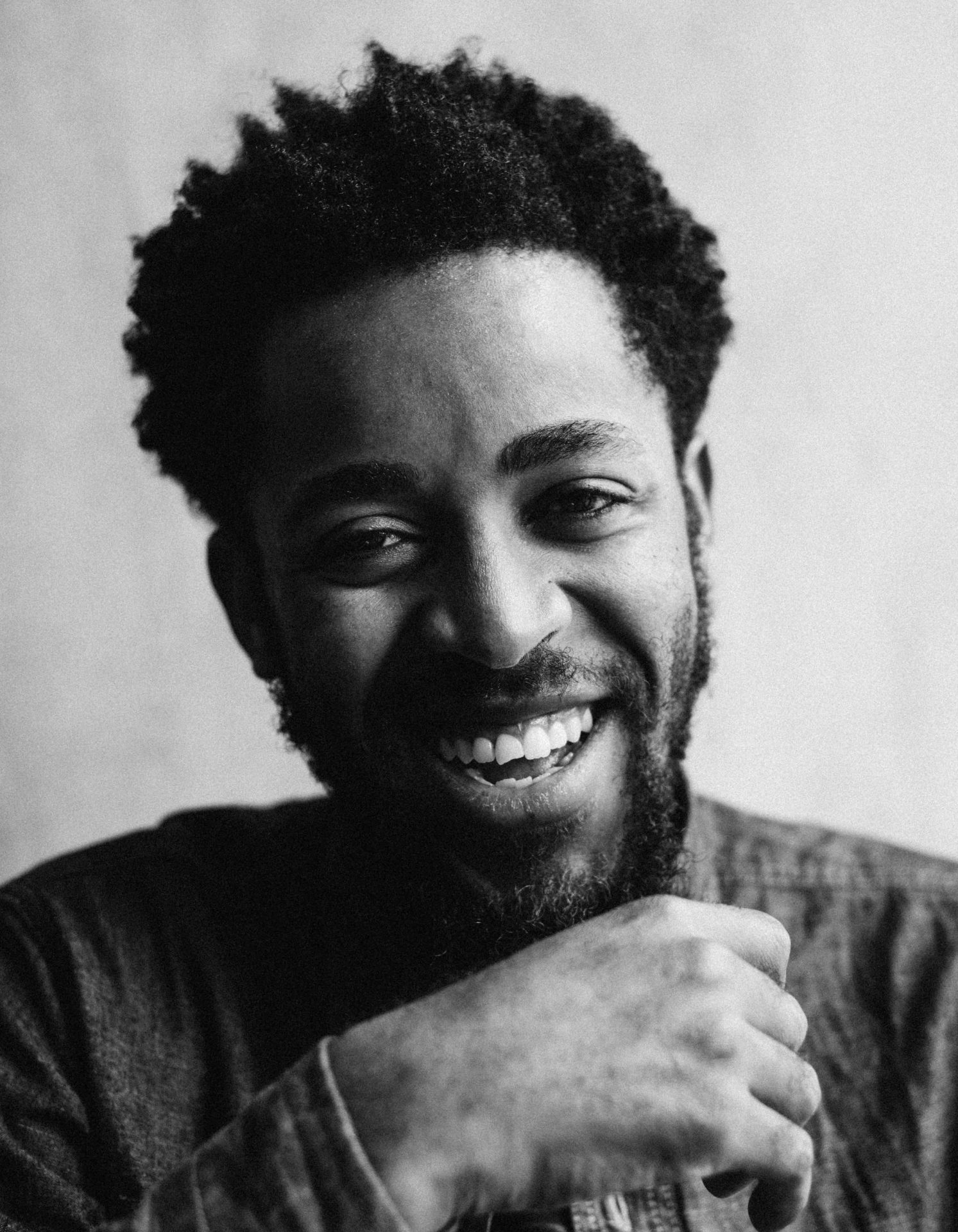 Cast
Kern Saint Dic is a Haitian-American interrelated media artist, and actor. He studied Studio For Interrelated Media (SIM) MassArt. He wrote, produced, and performed "Wake Up (Monticello)" for which he won the All School Award, MassArt, 15.
Kern appeared in Trumpacolypse, Vindicta, and Home Invasion. He is a versatile, adaptable and resourceful artist. In his personal projects, he always incorporates an improvisational component.
His current personal project vary from, but not limited to: "The After The Rain Series" a drawing/audio installation reminiscing his childhood, "Breath, The Black Experience", an interrelated media experience, and "7 Days Left", a short monologue.
WEBSITE
https://www.behance.net/kerngsaintdic
INSTAGRAM
https://www.instagram.com/kernyp/
YOUTUBE
https://www.youtube.com/channel/UCDNPKzENvWlBkpgzl1FwGeA
LINKEDIN
https://www.linkedin.com/in/kern-g-saint-dic-8b383119/
IMDB
https://www.imdb.com/user/ur131619932/?ref_=nv_usr_prof_2
ACTOR SITE
https://www.backstage.com/u/kernsaintdic/
https://resumes.actorsaccess.com/kerngsaintdic